Hermelindo has played in 12 countries, graduated from prestigious Yale University and has a fervent desire to please his followers.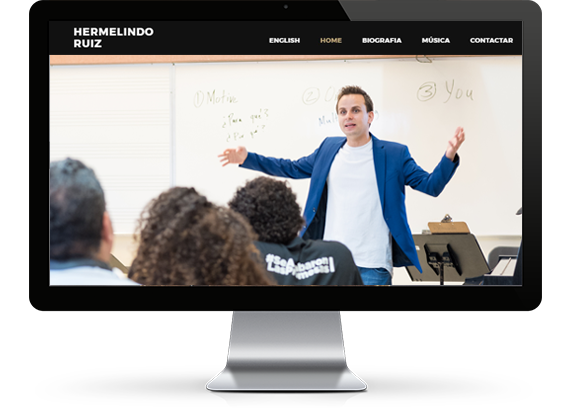 New!
Get Latest Details about the New Documentary!
If you wish to know about the travels, concerts, and anecdotes of Hermelindo, press the following link. This is the easiest and fastest way to be in contact.
Subscribe
To get the Cds or Books
Press on these links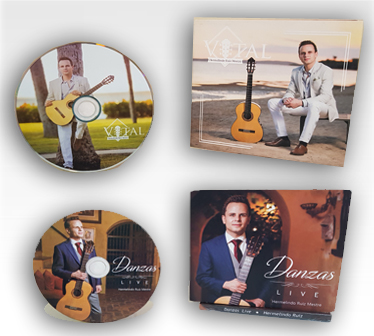 New CD "Vital" - CD
Price - $14.99
Vital is the most recent musical production. It has 15 original compositions by Hermelindo. The CD was awarded a prize as one of the top 20 musical productions of 2016 in Puerto Rico.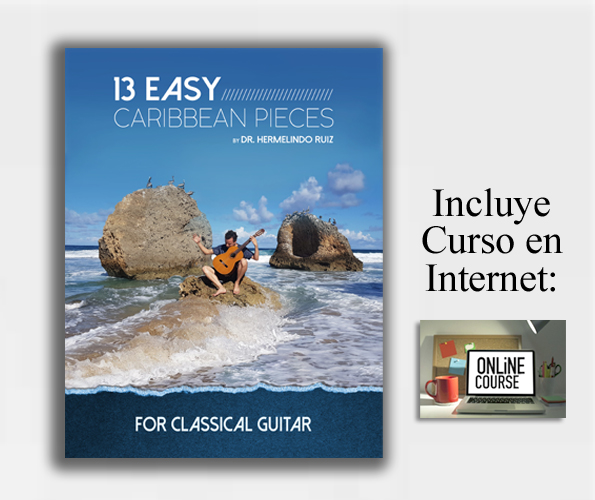 Music of Juan F. Acosta
Price - $26.99
The CD and book about the more than 1,200 unknown pieces of Juan F. Acosta. Selected as one of the best CDs of 2014 in Puerto Rico. Discover this musical treasure.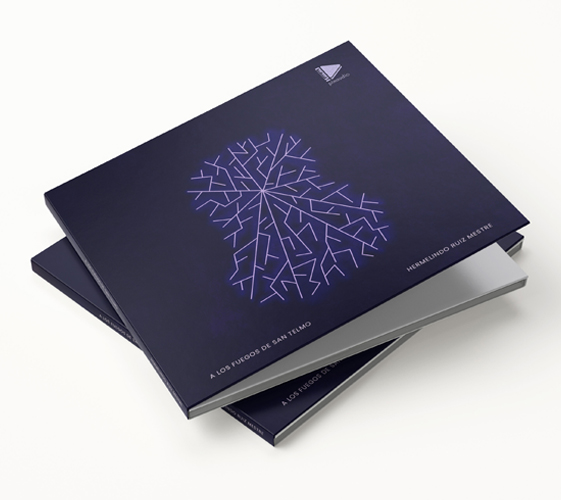 Book "Vital"
Price - $22.99
Do you want to become part of Hermelindo's career? Those interested can have a book the anecdotes behind the first 10 years of career of Hermelindo.
Each book will be personalized, and will include deatils both of his musical career as well as his personal life. Limited edition. To be completed in January of 2018.
Don't forget to subscribe to get free information: